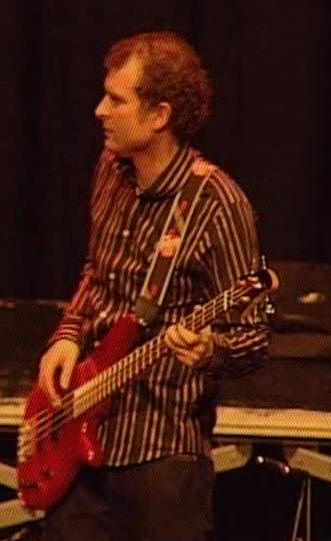 Session Beat is an alternative sound in Ulster Scots music. Bringing together a mix of traditional Scottish and Irish music played with a contemporary twist. We are a five piece group, formed in 2005, that has an eclectic mix of musical background and play a wide range of instruments including flutes, bagpipes, whistles, guitars, bouzouki, drums, bodhrán and vocals have also been added to the mix.
With a strong background in both pipe bands and flute music, Session Beat appeal to a wide ranging audience. Now with the increasing number of songs in the repertoire, Session Beat have become a group which offers great variety.
We have played at many concerts and festivals throughout Ireland since our formation in 2005. We can supply our own sound system, which is versatile enough to cope with even out door festivals. A copy of our Technical Specifications for Stage Setup can be found by clicking on the image below.

When using our own sound system, we require at least half an hour to set up and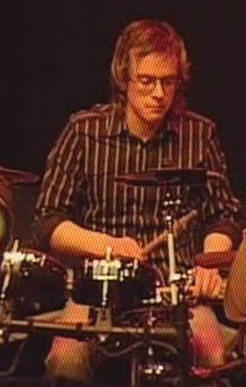 get a quick sound check.
Session Beat can also offer a Disco with all tastes in music catered for. So if you're running a function that requires some live music followed by a Disco/Dance, then we could be the group for you.
If you are interested in booking Session Beat, or just want to find out anymore information, then drop us a wee line. You can find our details on the Contact Us page of our site. We look forward to hearing from you.